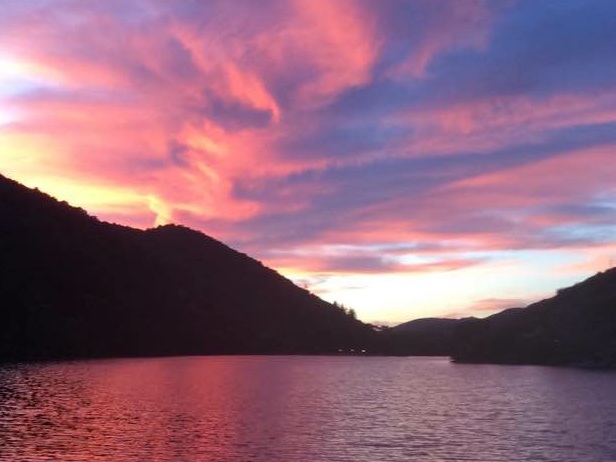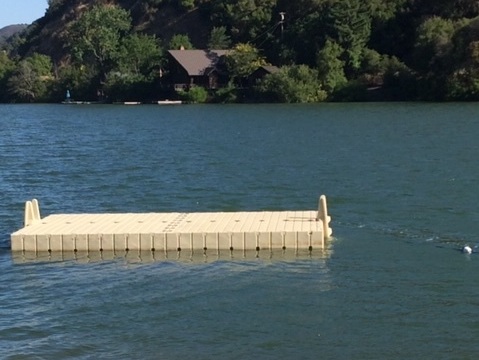 Explore and experience the many facilities and amenities offered in and around Pine Acres, just minutes from casinos, wineries and outdoor recreational opportunities of all kinds—whether it's swimming in the natural mountain lake or laying on the sandy white beach.
Accommodation
11 cabins, comprising:
Room amenities
Click here for a full list of amenities by room.
Resort features, facilities, and services
Our convenience store/tackle shop is located in the resort reception which is open from 7:00 am to 7:00 pm, seven days a week, with generic grocery products and novelty gift items available.
Our clubhouse is perfect for cookouts and other get-togethers, either formal or footloose. Clubhouse can accommodate up to 100 persons. Facility includes wooden stove, full-size refrigerator and wet bar, and is free to groups of 10 or more cottages and/or RVs.
Recreation in and around Pine Acres
Kayaking

Hiking

Hunting

Bird watching

Golf courses

Wineries

Raceways

Casinos
Single kayaks can be rented for $15.00 per hour (2 hr. minimum) or $55.00 for 4 hours. Tandem, double kayaks can be rented for $25.00 per hour (2 hr. minimum) or $90.00 for 4 hours. Security deposit required on all kayaks.
Due to strict time scheduling of boats, a charge of $5.00 for every 15 minutes over the scheduled return time will be charged. All oars and life vests must be returned to the office before your deposit will be refunded.