Pine Acres is proud of the reputation we have built providing quality hospitality and guest service excellence in the Upper Lake area. We invite you to view testimonials, as well as photos of our guests having fun on our resort!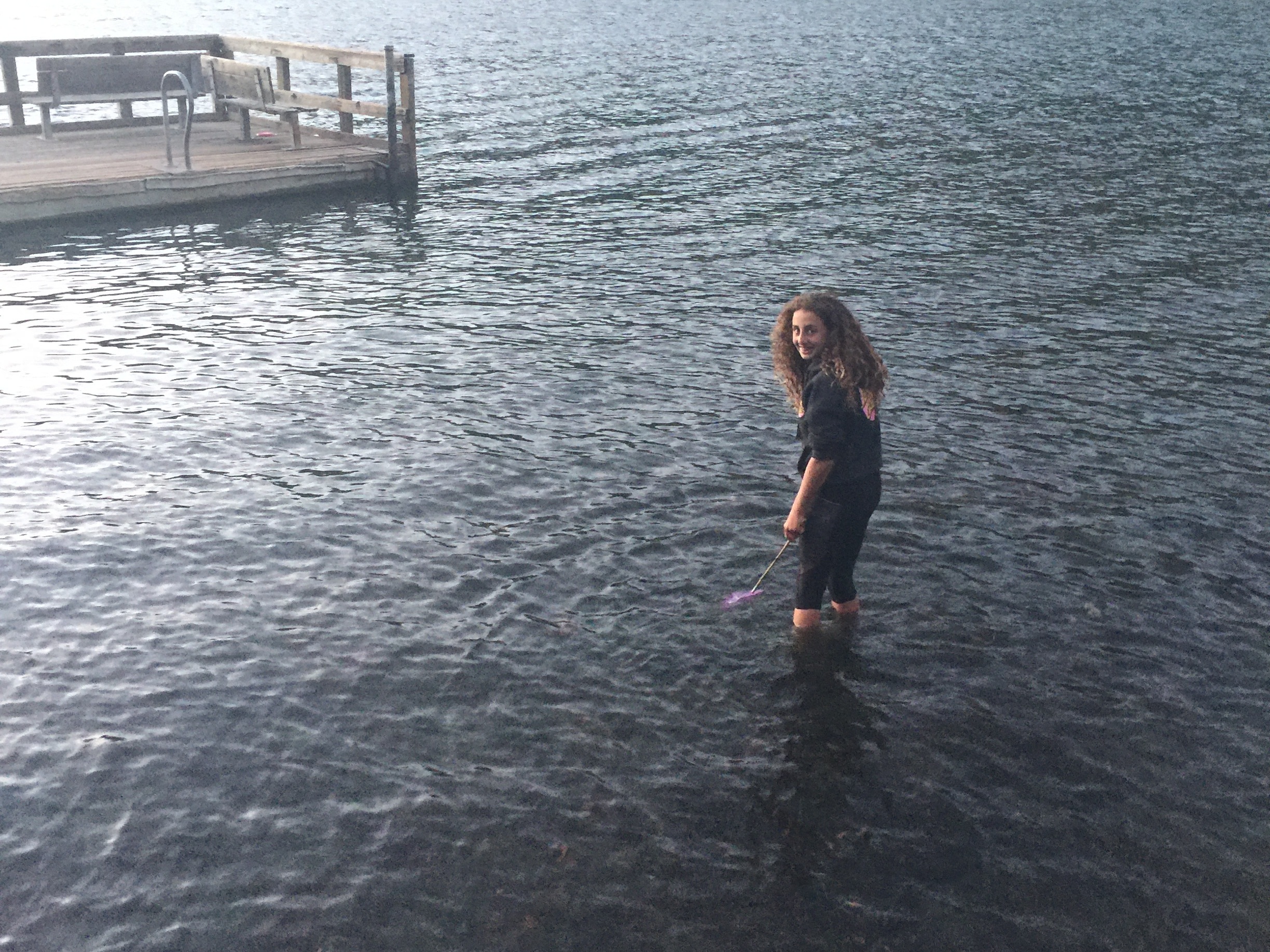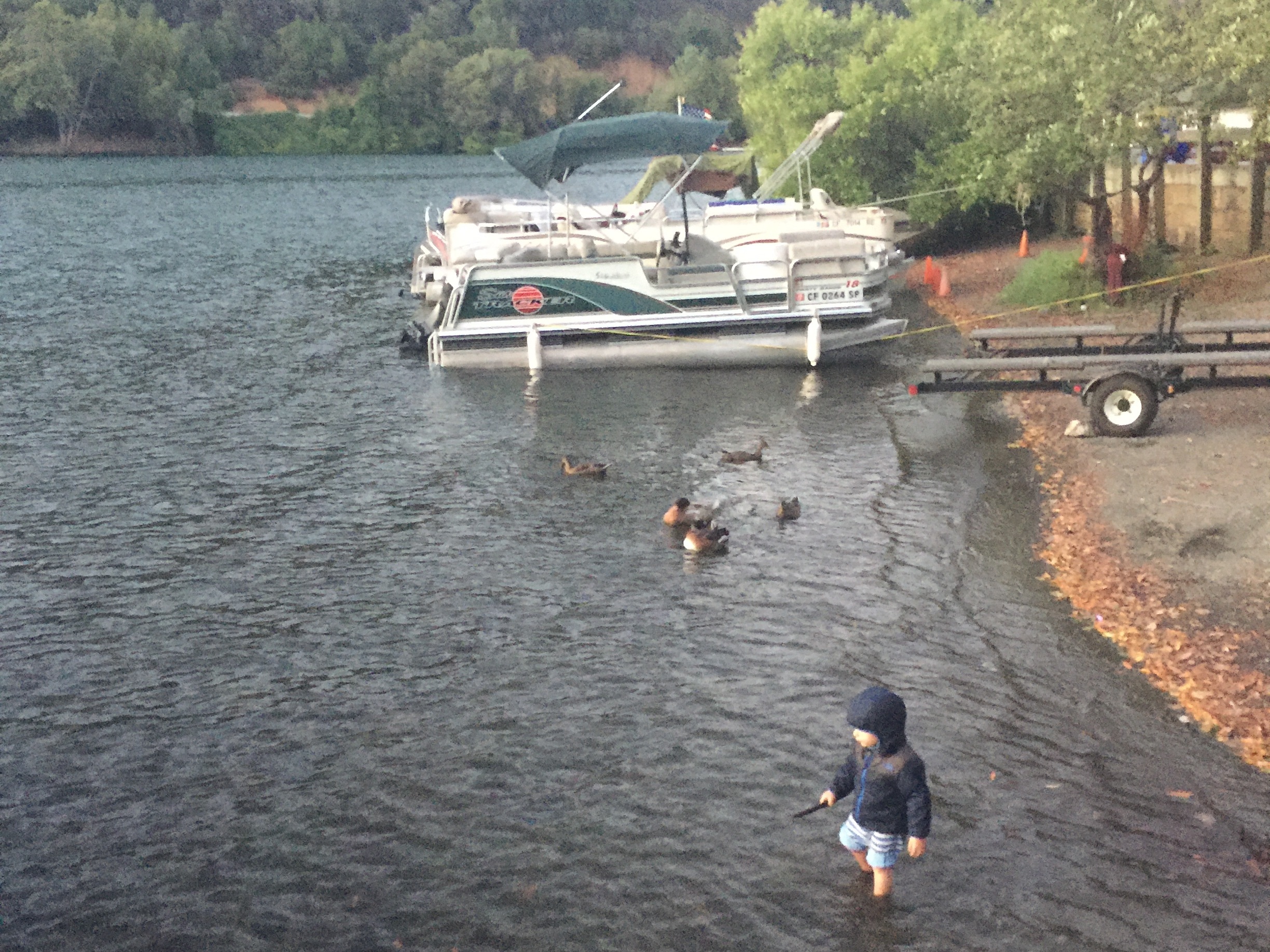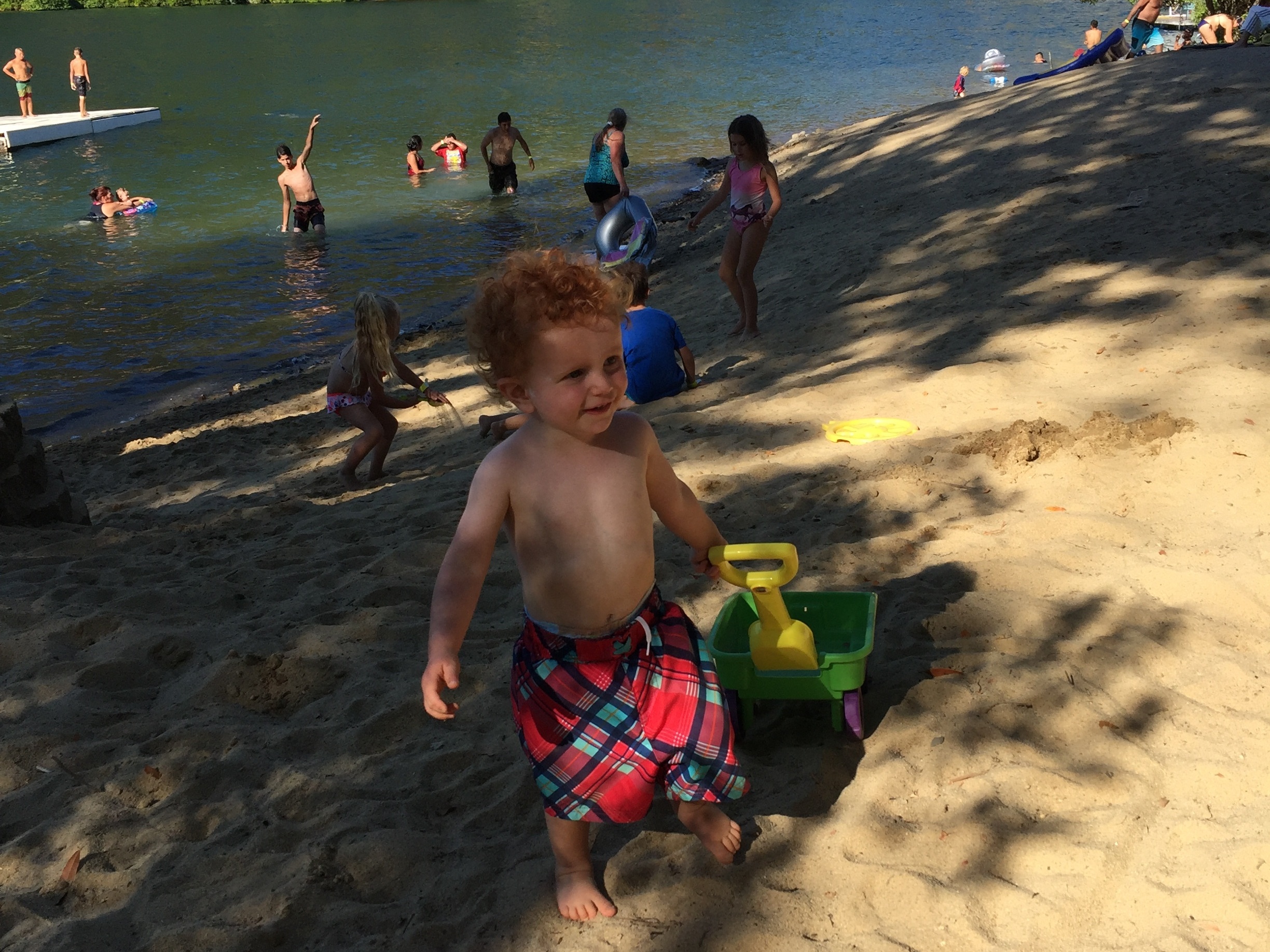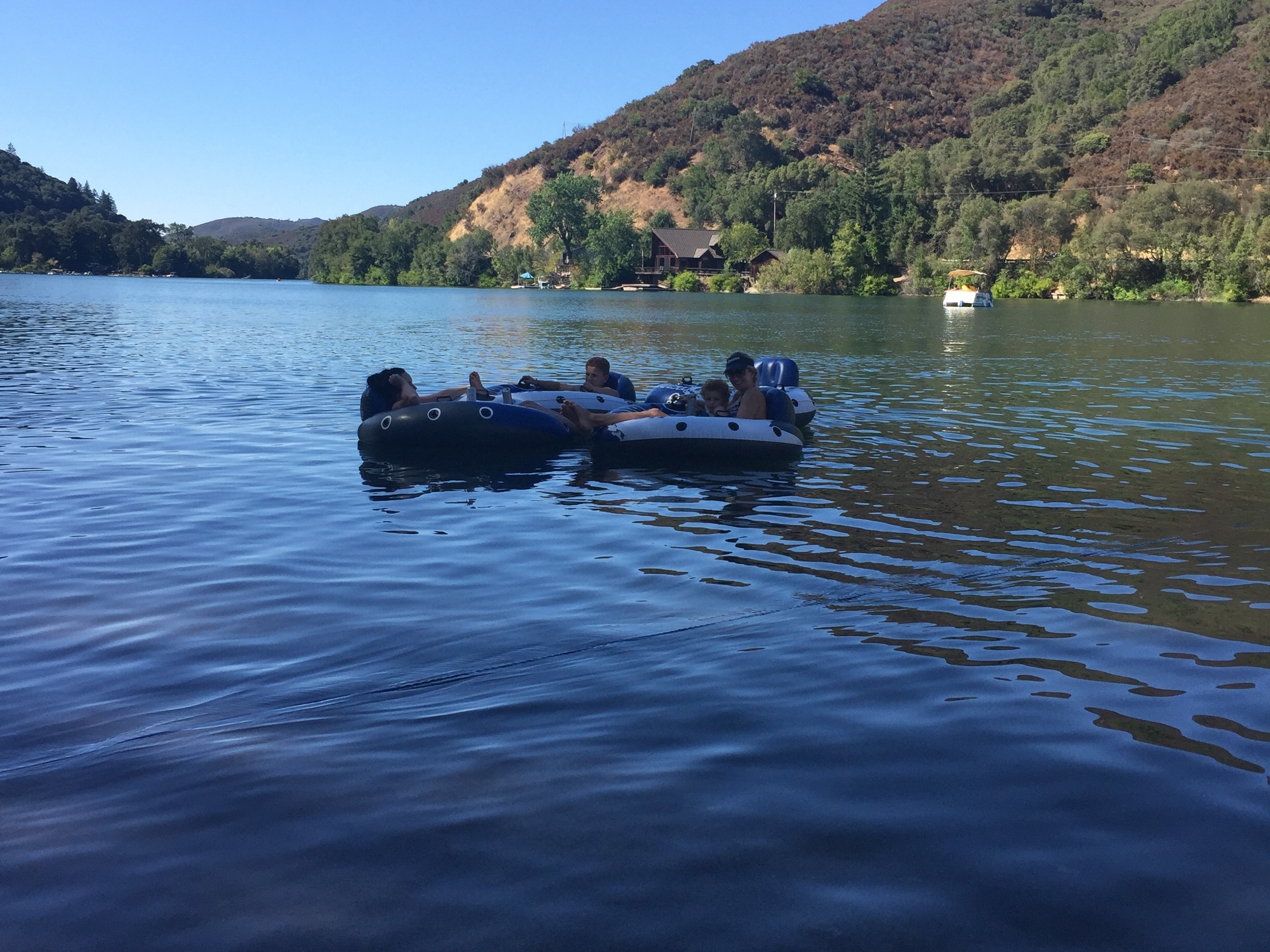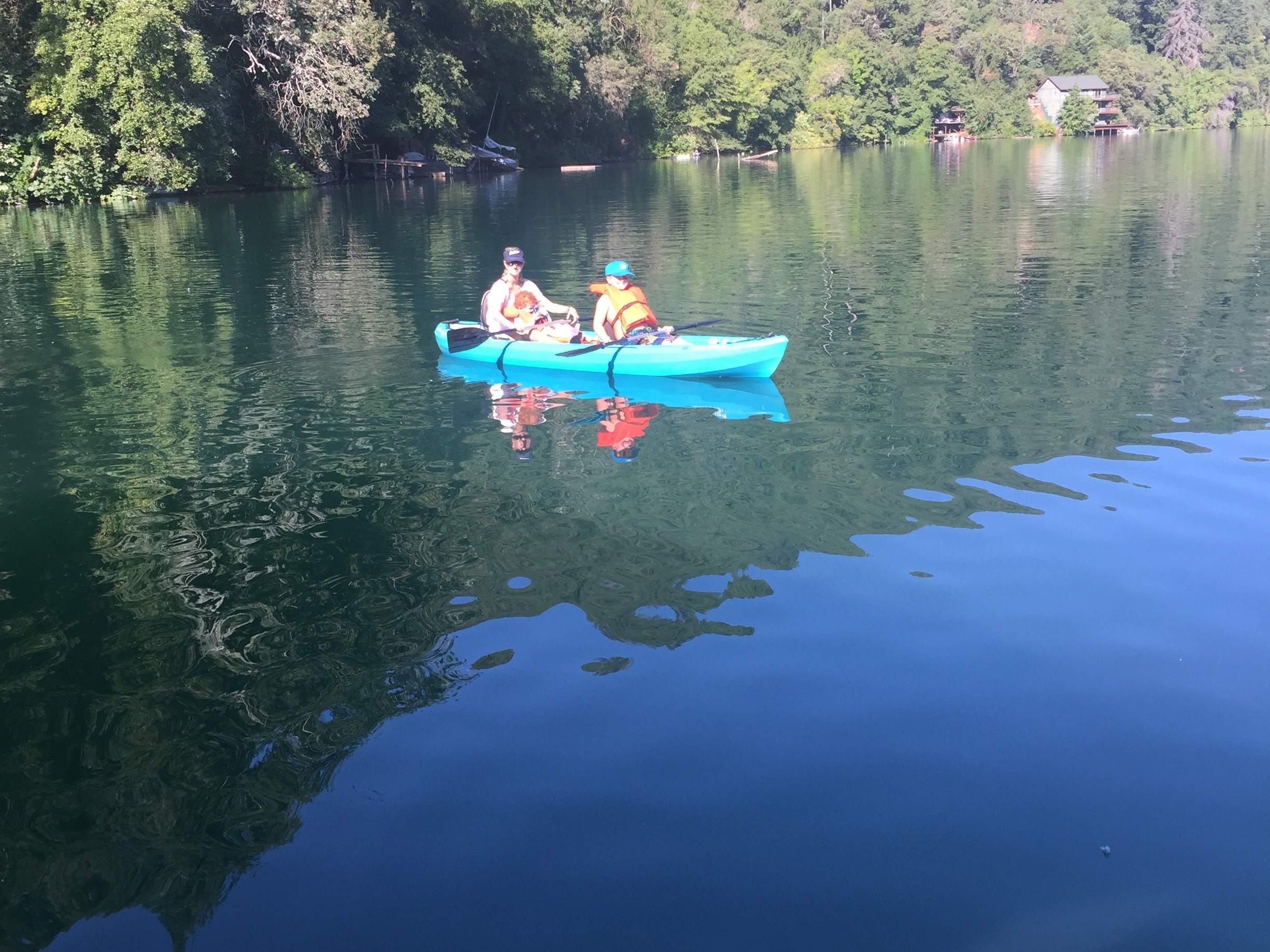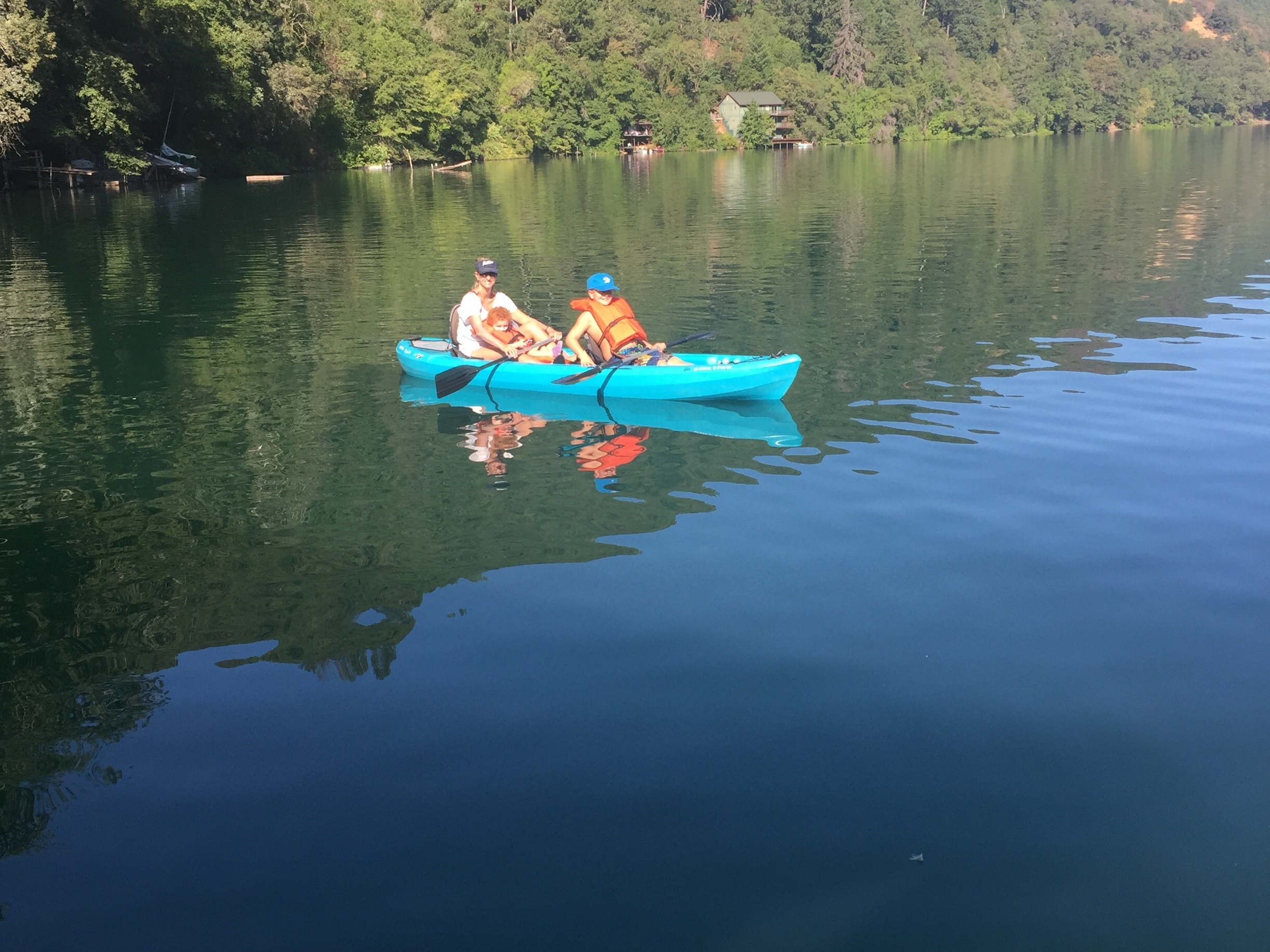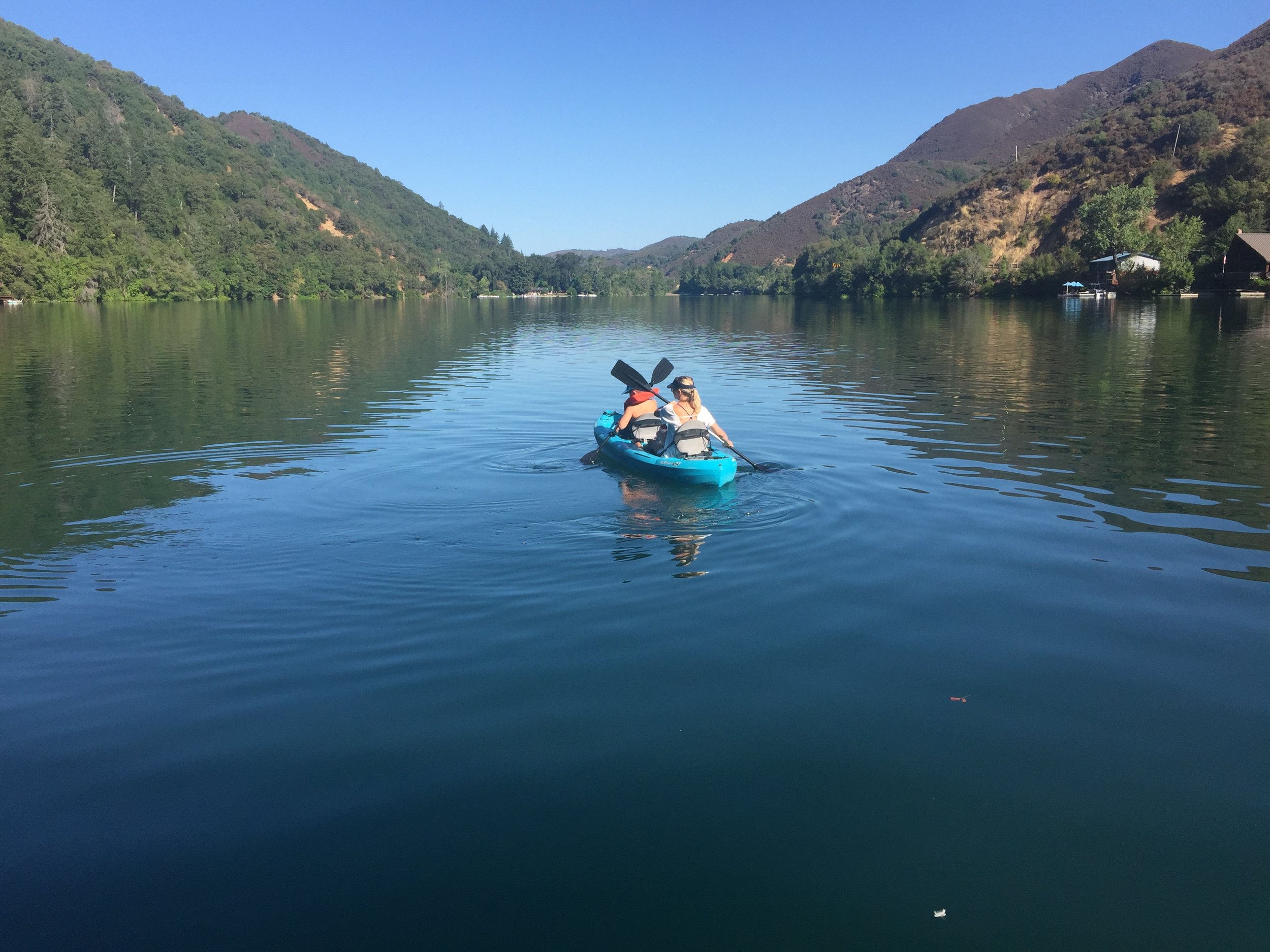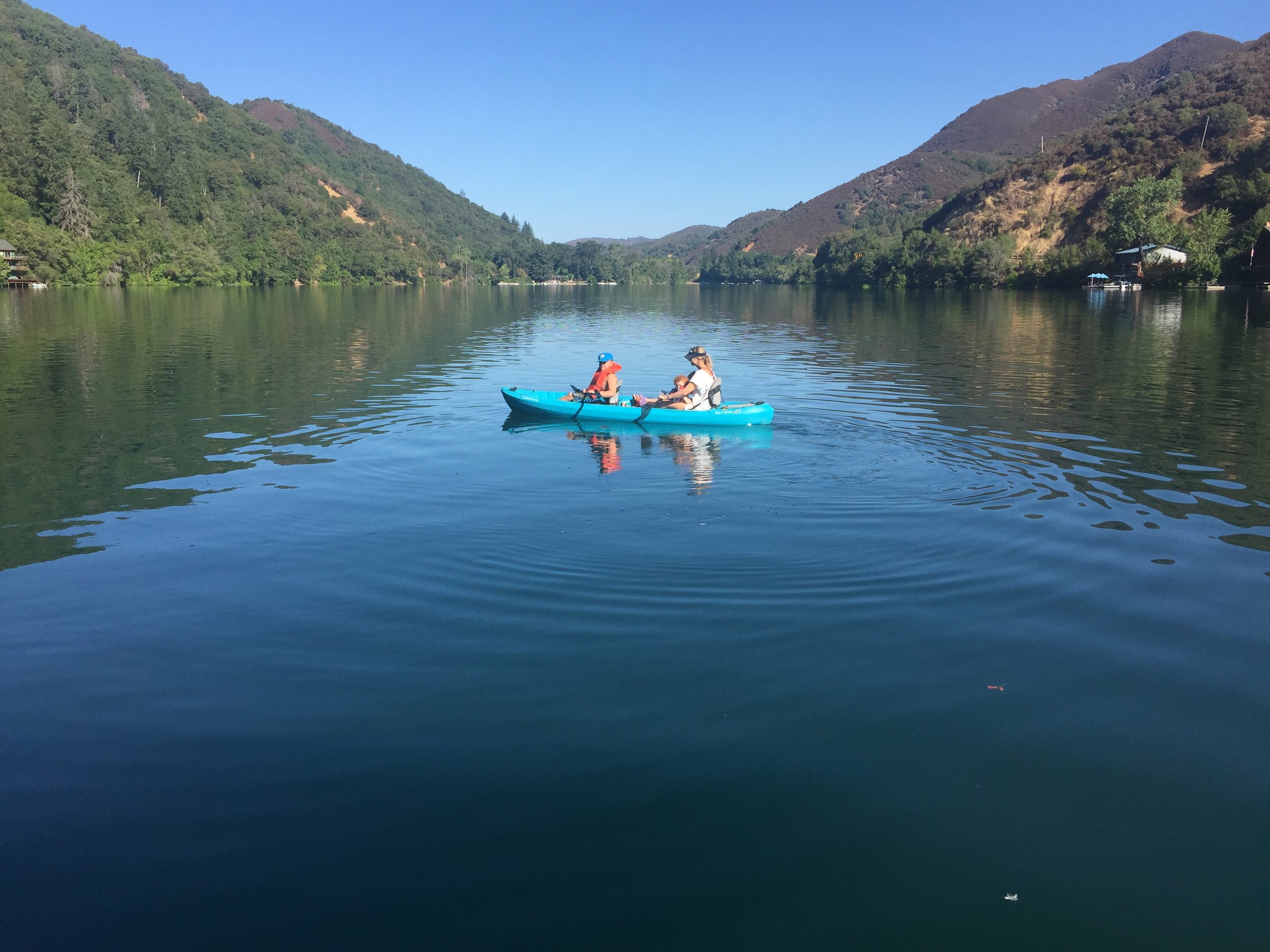 "It was like finding a treasure!"
We just want you to know how much we have enjoyed staying at Pine Acres. The adorable accommodations (complete with duck theme!) The beautiful lake, the boats the swimming platform, the lawns and all the outside furniture and accessories added up to a great environment for a very refreshing family vacation.
We are so happy that our friends recommended your place because to us, it was like finding a treasure! We hope to come back & maybe even bring some friends! Thanks for the great service too. God bless you!
— The Isaacson Family
"This will probably be a park we return to on a yearly basis."
This is just a quick note to thank you for your courtesy while we visited your park. It is so peaceful and quiet here that we have already made reservations for next year and feel this will probably be a park we return to on a yearly basis.
Further the clean family atmosphere and the gentle laughing of children make a wonderful place for we who are retired and away from our own grandchildren.
The other fact that impressed us is the number of people who we met who return year after year for the same reasons.
We wish you continued success with your lovely property.
— Frank Garrett
Thank you for being so kind and making our stay so pleasant.
— Chuck & Nancy Warwick
"Our scouts had a blast!"
The Cub Scouts, Pack 142 from Lakeport had a great time! I have never personally been to Pine Acres and I thought it was a wonderful place to spend the day. The fishing dock is big enough to accommodate a large number of people at once and the swimming area was great as well. The use of your clubhouse was very nice for us since we did have a large group.
We really appreciated your hospitality, and we will definitely be returning next year.
Thank you once again. The Pine Acres Resort is a very nice place to be.
— Laurie Williams, Cub Master, Pack 142
"We felt so welcome and safe."
Our stay was wonderful because we felt so welcome and safe. The guests treat each other with respect and quiet time really is quiet!
— Kate
We like your resort very much and are telling everyone about it.
— Grace Brown
"What we needed to have a successful reunion."
Everybody had a good time and your facilities, staff, and cost was excellent and within budget for what we needed to have a successful reunion.
Thanks for your hospitality.
— Dave Southwick
"Peaceful atmosphere."
Peaceful atmosphere. It's a nice change of scenery from the noisy streets of the city.
— Rose